Anzu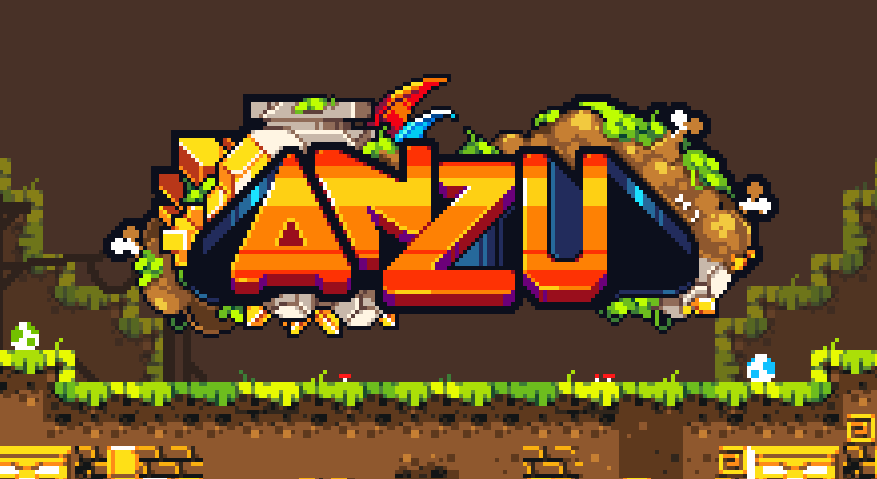 We just launched our first game called 'ANZU'!
Solve ever-changing puzzles as you delve deeper and deeper in the prehistoric underground playing as Anzu!
https://runninblood.itch.io/anzu
Collect as many resources and treasures to buy upgrades in the hub! Also make sure to start hatching some dinosaur eggs in your hatchery for some extra treasures!
You'll need to use everything at your disposal to appease the gods and make sure to stay alive!
This is our first launched game and we worked really hard on it! We are two brothers who love making games! Wastyr does the developing for the games and RunninBlood does the pixel-art. Anzu is our first full release of one of our projects, but we have much more to come! if you'd like regular updates of what we are working on you can follow us here!
Thanks for checking it out and thanks for the support!